THE CONFIDENT CLOSET WORKSHOPS
by JANICE MEREDITH
Struggling with what to wear?
THE CONFIDENT CLOSET
by JANICE MEREDITH
Let fashion & lifestyle expert Janice Meredith help you become the most confident woman you know by guiding you through the process to create a unique and stylish wardrobe that reflects the best version of you so you feel confident every time you get dressed. Get ready to dress without the stress!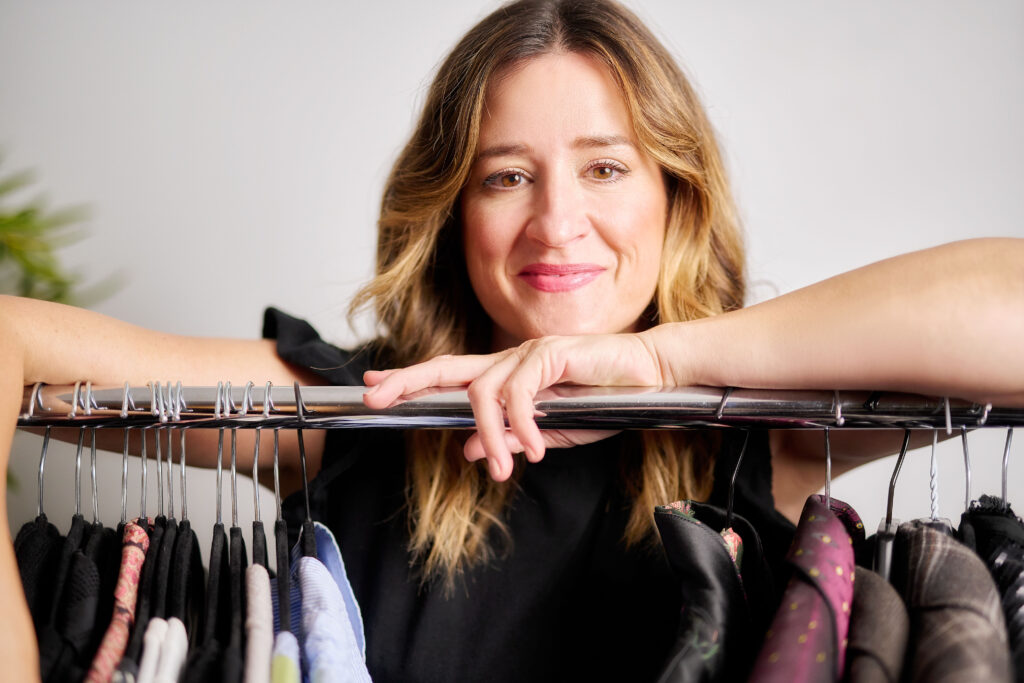 Imagine the possibilities once you know how to properly shop for your body shape! Janice's quick and complimentary quiz finds your closest celebrity shape match, so you can learn shopping tips and tricks that help you dress in the most flattering ways.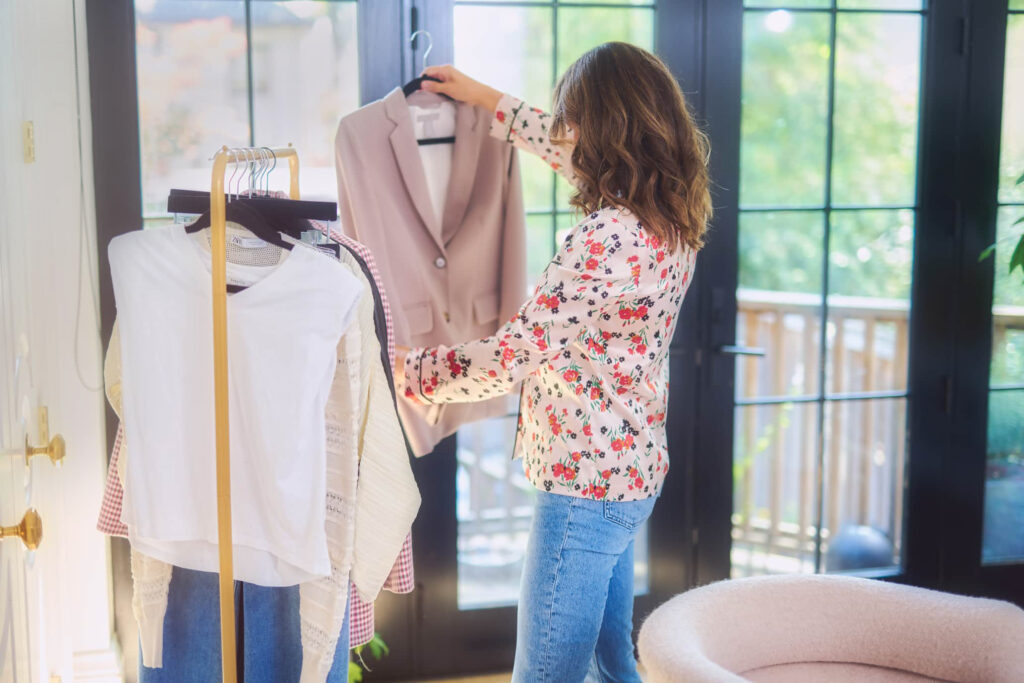 SMART SHOPPING with JANICE MEREDITH
SMART SHOPPING with
JANICE MEREDITH
The Free StyleSider Newsletter
The only Canadian-focused women's style monthly newsletter with truly useful wardrobe styling tricks and smart shopping tips, detailing the specific pieces to own in order to maintain a conscious and confident wardrobe. Enjoy the freedom of knowing you are well-dressed for any occasion!